Regular price
Sale price
$17.99 USD
Unit price
per
Sale
Sold out
Key Benefits*
Delivers 5000 IUS

(125mcg)

of Vitamin D3 for Daily Immune Support

Maintaining Normal Vitamin D Levels Helps Support a Healthy Immune Response

Vitamin D Supports Bone and Teeth Health, Muscles, Immune Health, and Helps to Improve Calcium Absorption
Suggested Use
Description*
It's important to maintain healthy Vitamin D levels in the body because Vitamin D receptors are found throughout the body, where they play a number of vital roles. Vitamin D is an essential fat-soluble vitamin with numerous effects on cells throughout the body including bones, teeth, muscles, hormone regulation, and the immune system. Its essential because it's a nutrient that the body cannot synthesize on its own, or not to an adequate amount, and as a result - must be provided by the diet or through supplementation. 
Research shows that 95% of Americans don't get enough Vitamin D from their food alone, and at least 40% of the US population has either insufficient or deficient blood levels of Vitamin D (less than 30ng/ml). This is why it's essential for us all to find ways to get additional Vitamin D through supplementation and/or food sources to ensure we have enough to stay healthy. While we can make some Vitamin D from being outside in the sun, we need regular full-body exposure to get enough, which is near impossible, and sunscreen blocks Vitamin D production. Also, people who are overweight or obese, and those with darker-pigmented skin are at higher risk of Vitamin D deficiency. Check with your healthcare practitioner to measure your levels of Vitamin D in the blood however, most adults have to supplement with Vitamin D year-round to maintain healthy levels. 
View full details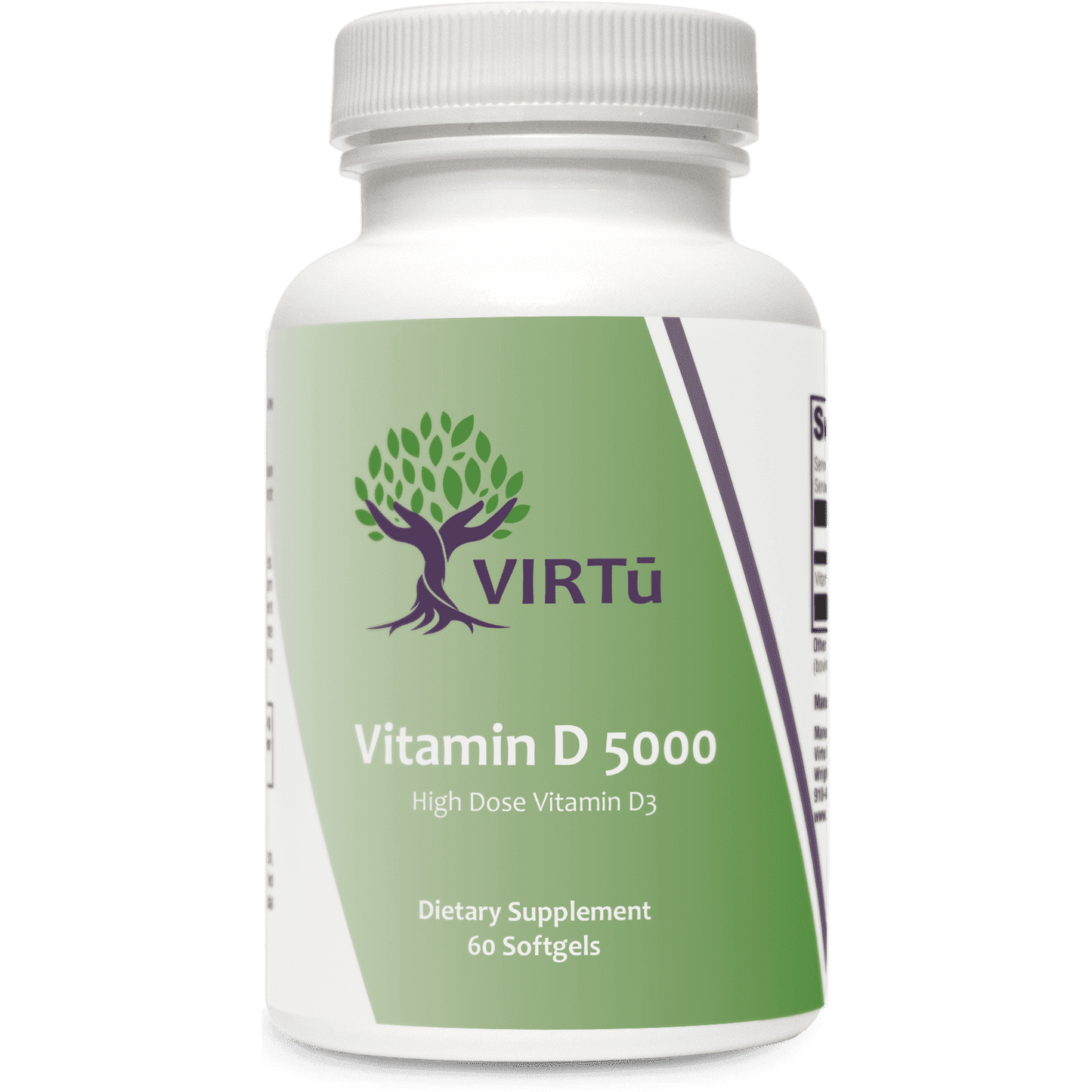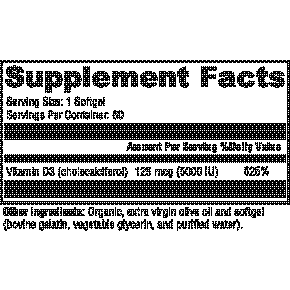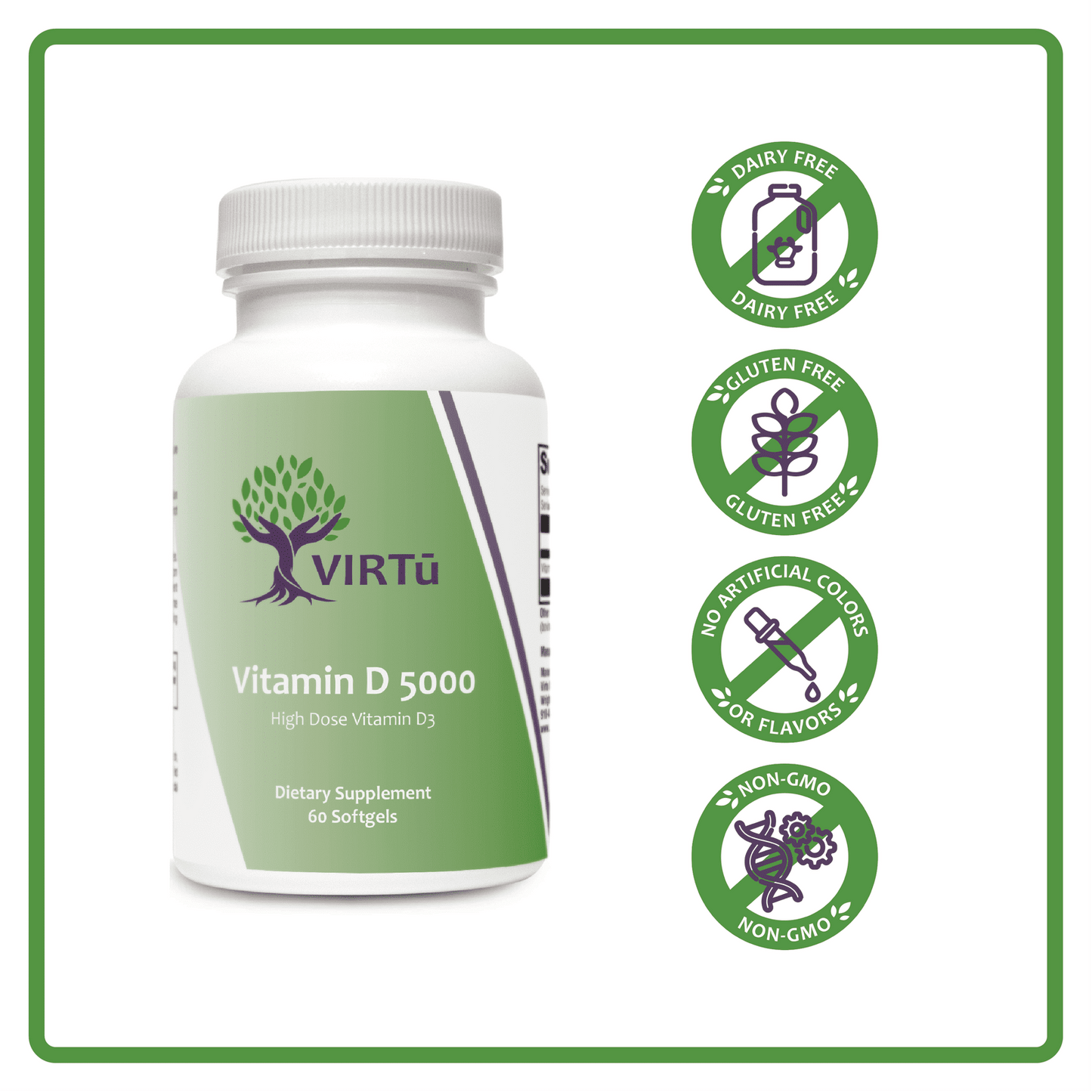 Free Shipping on orders $150+

We endeavor to ship all domestic orders within 1-2 business days of receipt. Please expect your order to be delivered within five (5) business days of ordering. When your order ships, we will email you a notification of shipment, which will include your order's tracking information. 

Disclaimers

*These statements have not been evaluated by the Food and Drug Administration. This product is not intended to diagnose, treat, cure, or prevent any disease.