Regular price
Sale price
$22.00 USD
Unit price
per
Sale
Sold out
Key Benefits*
Foundational support for the liver and detoxification
Supports healthy liver function and metabolism of environmental and dietary toxins in the liver
A unique combination of botanical ingredients that synergistically support liver function
Suggested Use
Take 1 capsule one to three times daily or as recommended by your health professional.
Description*
Liver Cleanse is a unique blend of botanical ingredients that combines herbs with a long history of traditional use for supporting bile production and flow, while also optimizing liver metabolism and excretion of substances the liver detoxifies. These herbs include Berberine from Indian Barberry Root, Burdock Root, Milk Thistle Fruit, and Chicory Root. This formula can be used for general liver support or as part of a detoxification program.
For proper detoxification, ensuring you have adequate liver function is essential. A number of botanicals have demonstrated their ability to improve the liver's detoxification function, as well as to enhance the liver's output of bile.*  Thorne's Liver Cleanse is a unique botanical formula that can synergistically enhance the liver's function.*  The botanical ingredients in Liver Cleanse promote the production and flow of bile, which helps to optimize metabolism and the excretion of substances detoxified by the liver.* Liver Cleanse is specifically helpful during a comprehensive detoxification program. (See additional information below for detox program recommendations.)

Prior to starting a detoxification program, it is important to achieve healthy bowel function with regular bowel movements. It can be important to include a fiber formula, to support elimination of toxins from the body by helping to bind potential toxins released into the intestines from the liver and preventing their reabsorption.

The liver employs a two-phase method of detoxification. In phase I, fat-soluble substances, including toxins, are converted by the cytochrome p450 enzymes into intermediate substances that, while they are now more water-soluble, are not yet ready to be eliminated. Then, in phase II, the intermediate substances created during phase I are attached to glutathione, sulfur, or methyl groups that make them sufficiently water-soluble so as to be excreted from the liver in the bile.

View full details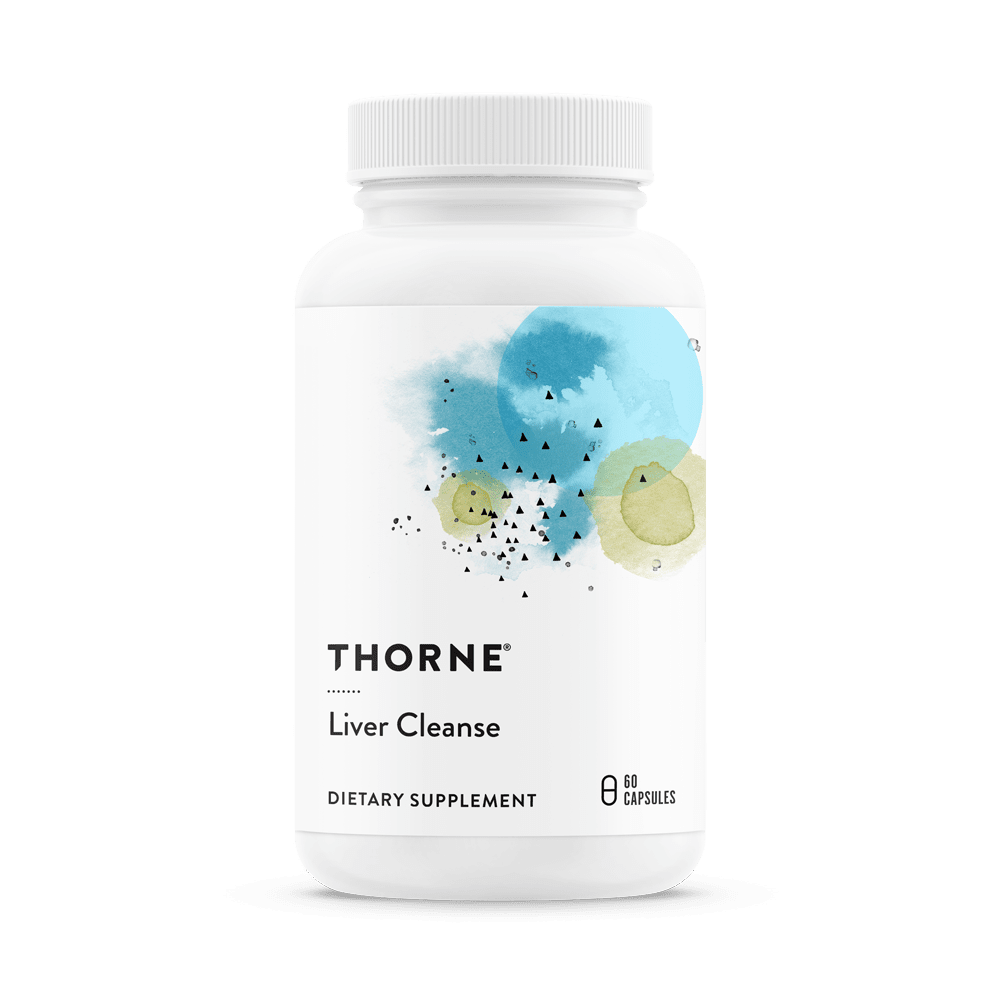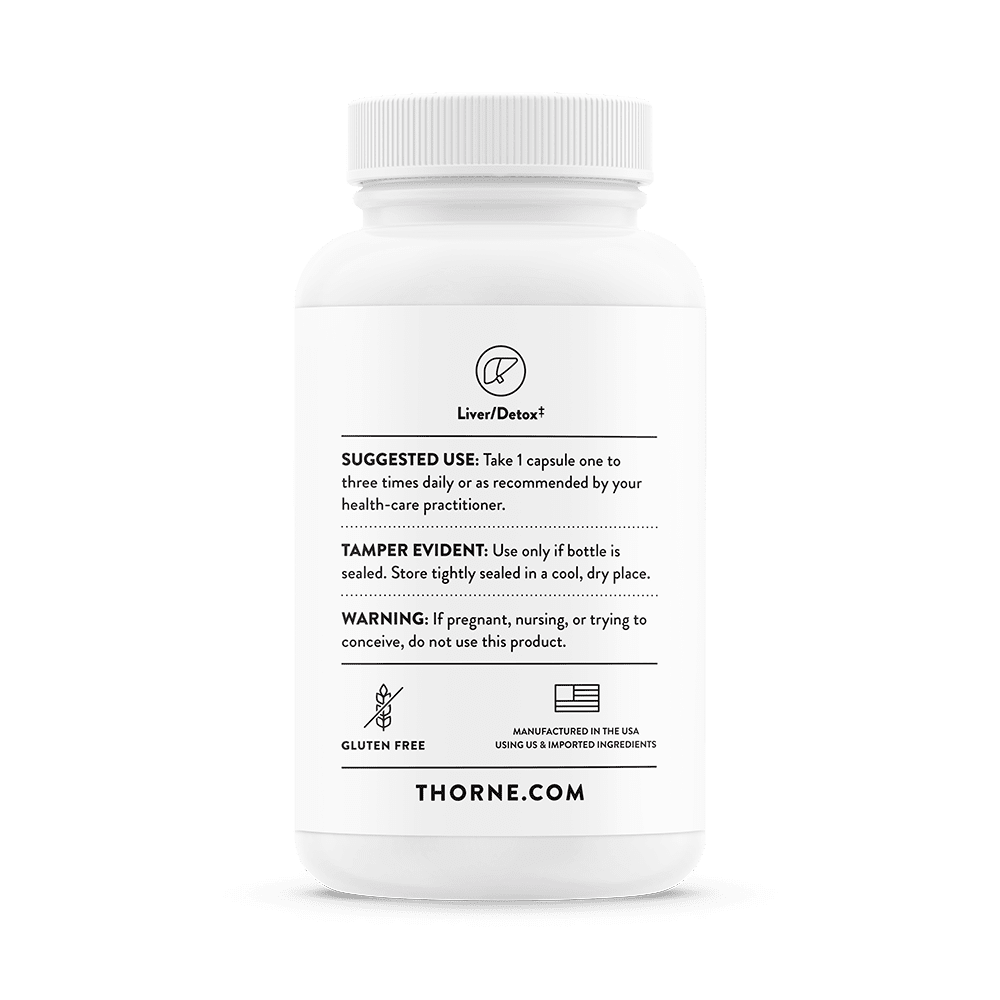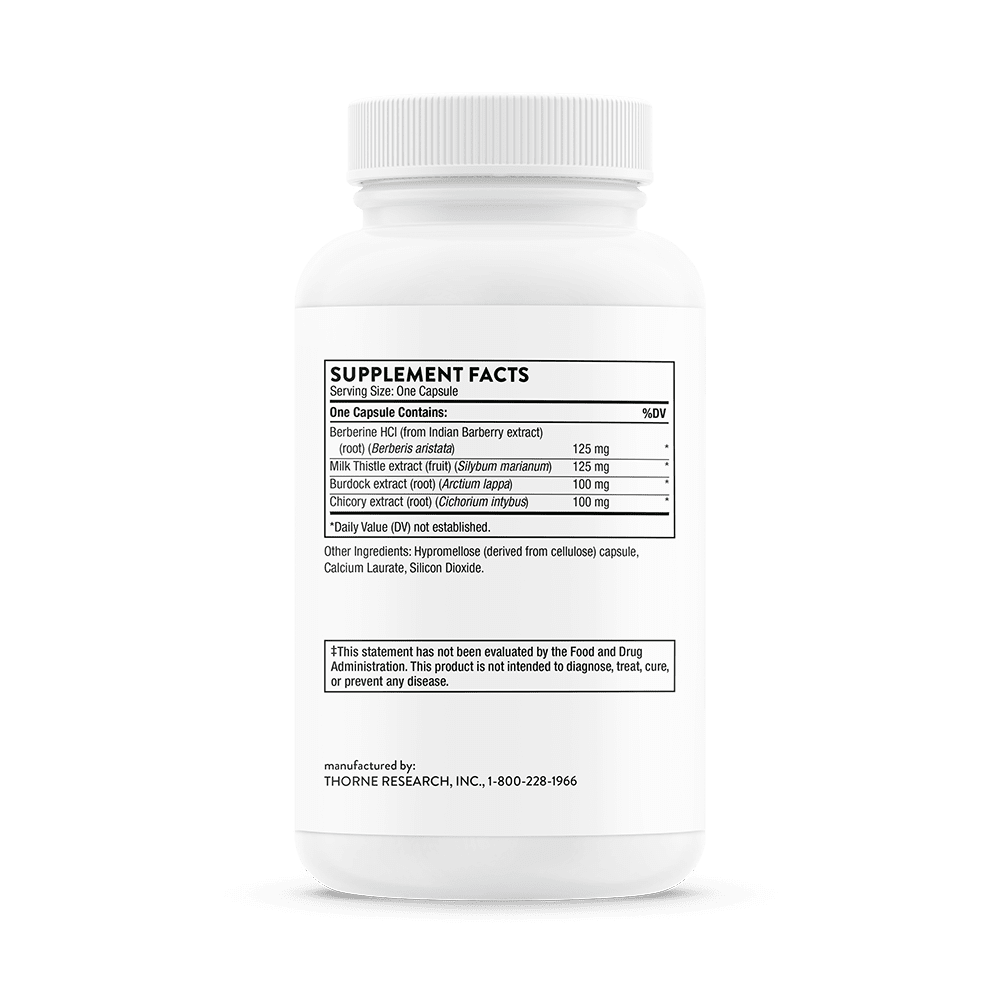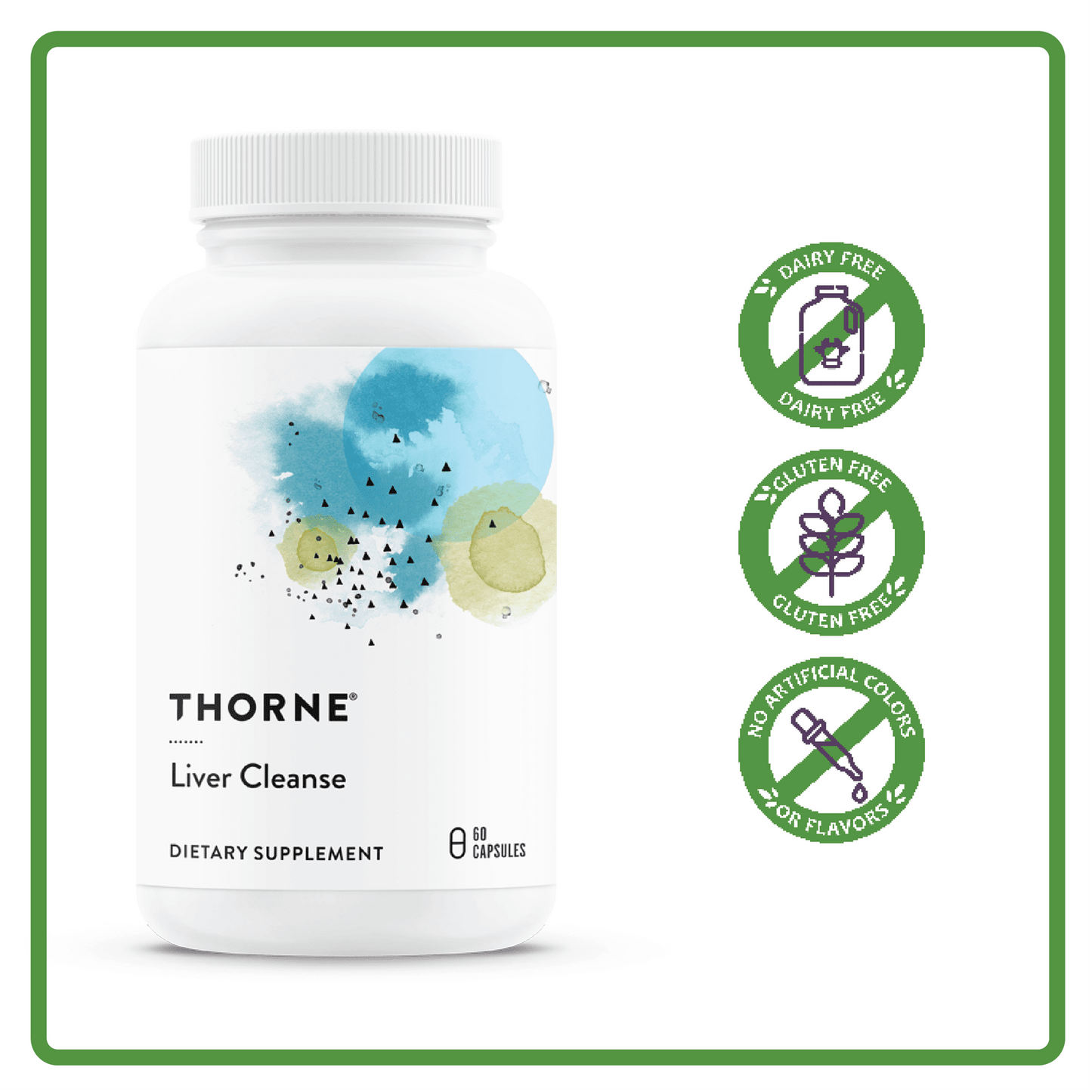 Free Shipping on orders $150+

We endeavor to ship all domestic orders within 1-2 business days of receipt. Please expect your order to be delivered within five (5) business days of ordering. When your order ships, we will email you a notification of shipment, which will include your order's tracking information. 

Disclaimers

*These statements have not been evaluated by the Food and Drug Administration. This product is not intended to diagnose, treat, cure, or prevent any disease.