Regular price
Sale price
$24.99 USD
Unit price
per
Sale
Sold out
Key Benefits*
Provides respiratory support and comfort when your throat needs soothing*

Herbal blend with English Plantain, Grindelia, honey, and essential oils

Great-tasting formula suitable for adults and kids 6 and over
Suggested Use
Ages 12 and up: 1 teaspoon, 3 times daily
Ages 6-11: 1/2 teaspoon, up to 4 times daily
Description*
Mild irritation to the nasal passageways and upper respiratory system can sometimes cause occasional stuffiness. Bronchial Wellness provides respiratory support and comfort when your throat or upper respiratory system feels irritated. This unique formula with essential oils, also contains herbs traditionally used for immune and respiratory health to help keep your throat feeling well. It contains soothing English Plantain, Grindelia, and the essential oils Eucalyptus, Lemon peel, and Star Anise, and honey to enhance this comforting herbal blend. This blend is helpful for occasional nasal and respiratory stuffiness from seasonal pollen. Plantain has long provided soothing support for tissues in the respiratory, digestive and urinary systems. Because plantain naturally contains mucilage, and has moist cooling properties, it has an inherent ability to support mucous membrane health by soothing occasional irritation.
The leaves and oil of the eucalyptus plant have a long history of traditional use to support respiratory health. Eucalyptus oil acts to support normal expectoration in the respiratory passageways and acts to support healthy microbial balance.mThis uniquely effective formula is produced in Italy by Aboca, the herbal supplement leader in Europe since 1978.

View full details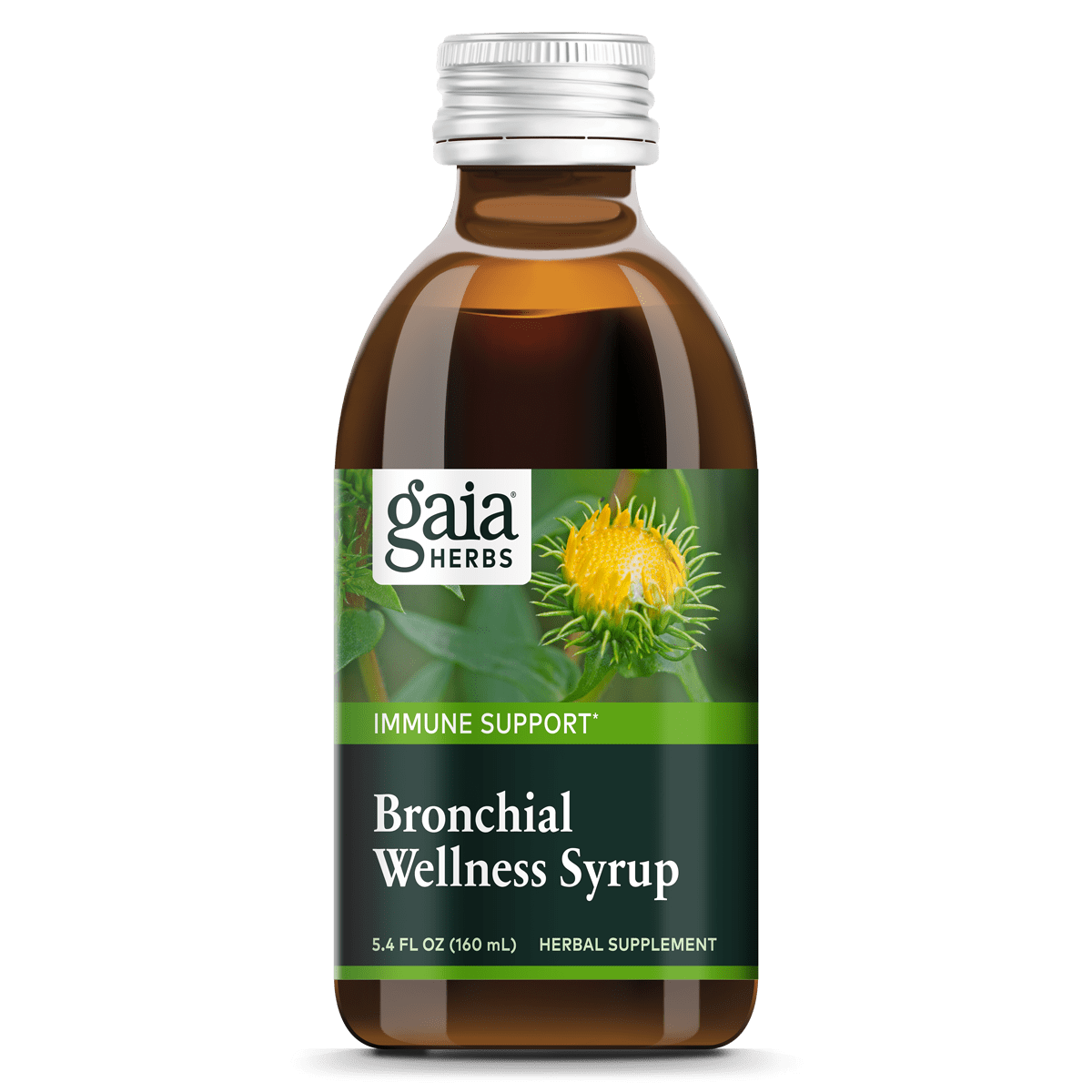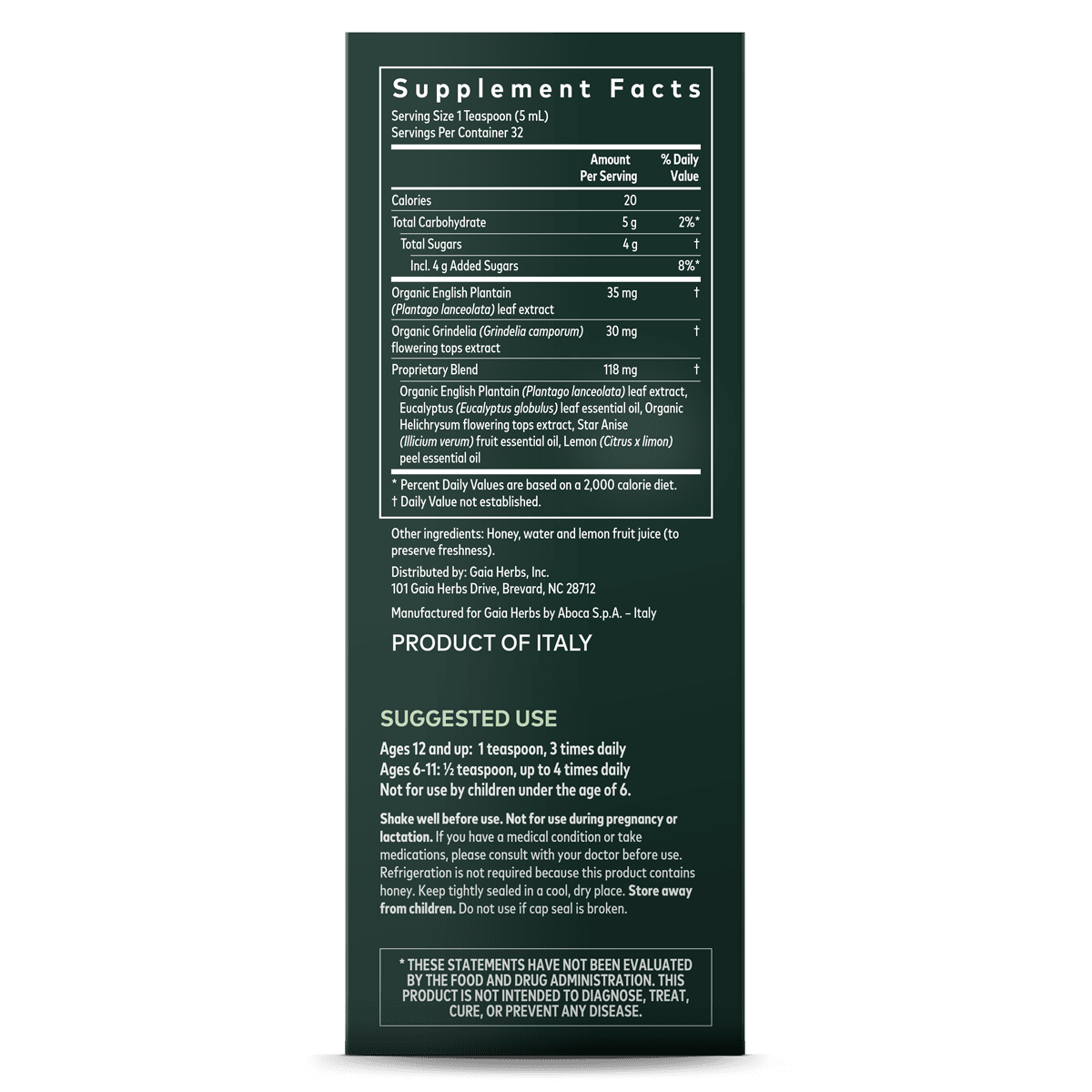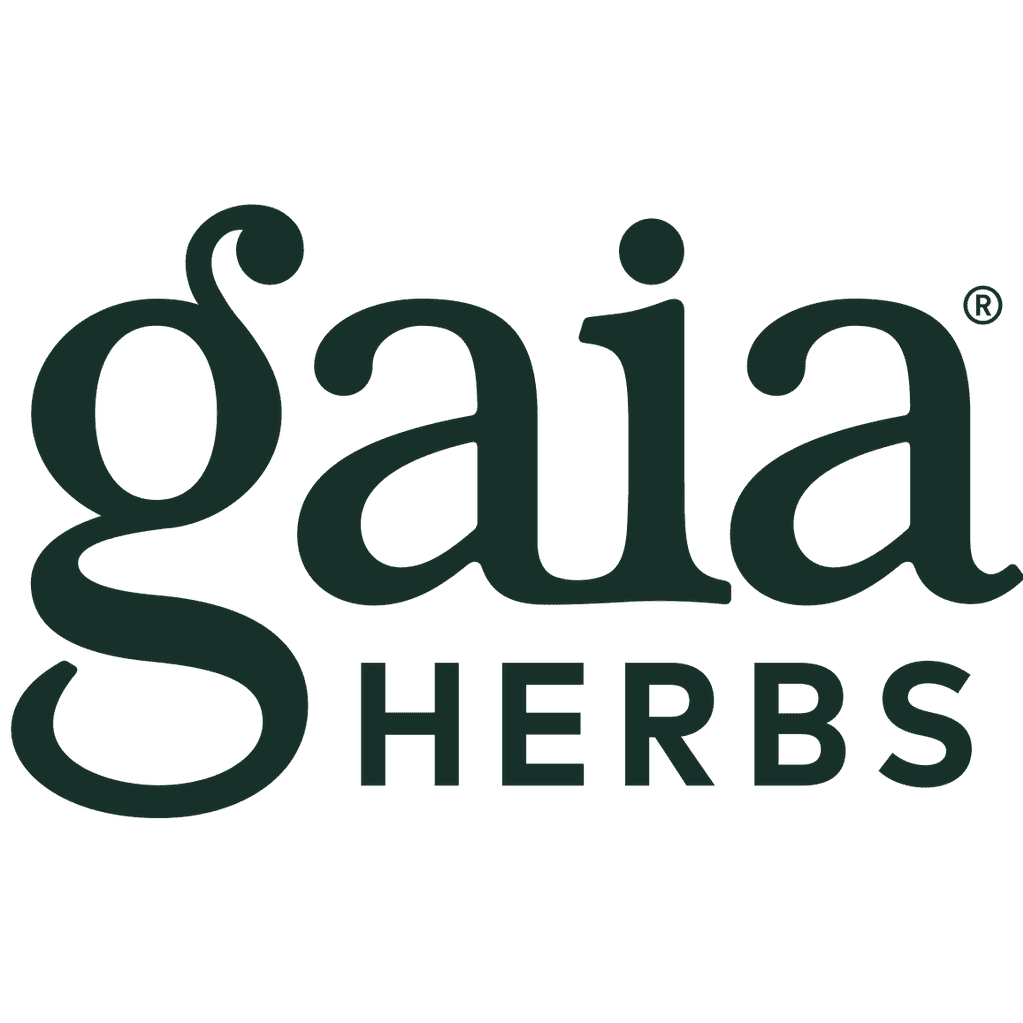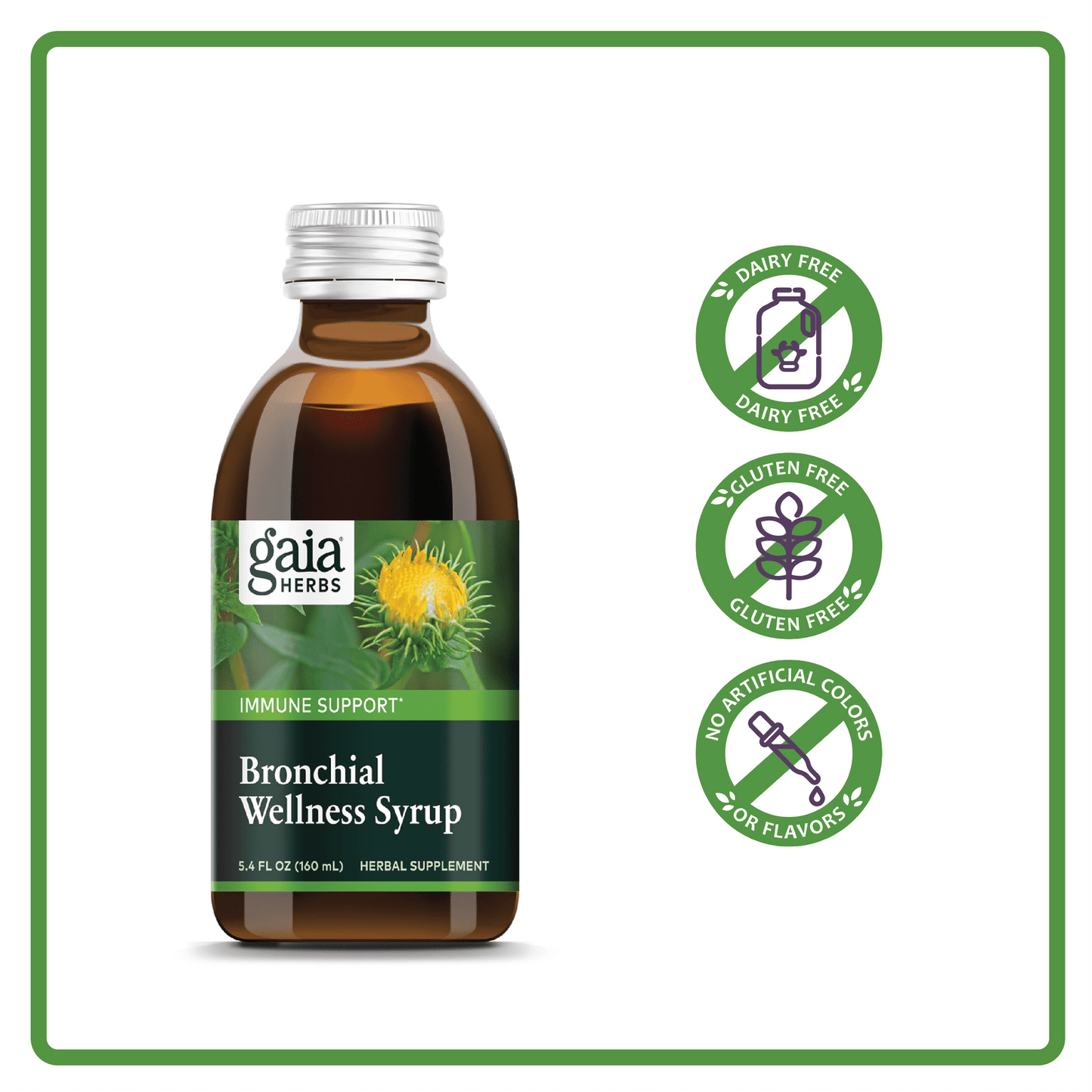 Free Shipping on orders $150+

We endeavor to ship all domestic orders within 1-2 business days of receipt. Please expect your order to be delivered within five (5) business days of ordering. When your order ships, we will email you a notification of shipment, which will include your order's tracking information. 

Disclaimers

*These statements have not been evaluated by the Food and Drug Administration. This product is not intended to diagnose, treat, cure, or prevent any disease.