Regular price
Sale price
$31.99 USD
Unit price
per
Sale
Sold out
Key Benefits*
Daily support for those who feel stressed-out and over-worked

Contains Rhodiola, Holy Basil, Ashwagandha, and Schisandra

Herbal adaptogens help the body sustain normal energy levels and respond to stress
Suggested Use
Adults take 2 capsules in the morning
For additional support, take 2 capsules in the afternoon
Description*
Finding the right formula to help manage stress and support normal energy levels in the body, is key to finding overall balance, to help you stay motivated. This synergistic blend of adaptogenic herbs, that can be taken daily long-term,  provides what you need to make your body more resilient to everyday stressors.
Many herbs have been traditionally used around the world to support health for hundreds and even thousands of years, including the herbs in this formula.  Rhodiola has been traditionally used to enhance mental focus and physical endurance, and to support adrenal gland function to encourage a healthy response to physical, emotional and mental stress by supporting cortisol levels and other stress-related hormones. Ashwagandha rejuvenates and tonifies the entire body, especially the endocrine and immune systems. In addition to supporting sleep, Ashwagandha is used to support daytime energy levels and stress hormones like cortisol. Holy Basil has been used to support a healthy response to stress, maintain blood sugar levels within a normal range, promote longevity, nourish the mind and elevate the spirit. Milky Oats have been used traditionally to support the nervous system, healthy sleep patterns, heart function and sexual health. 
View full details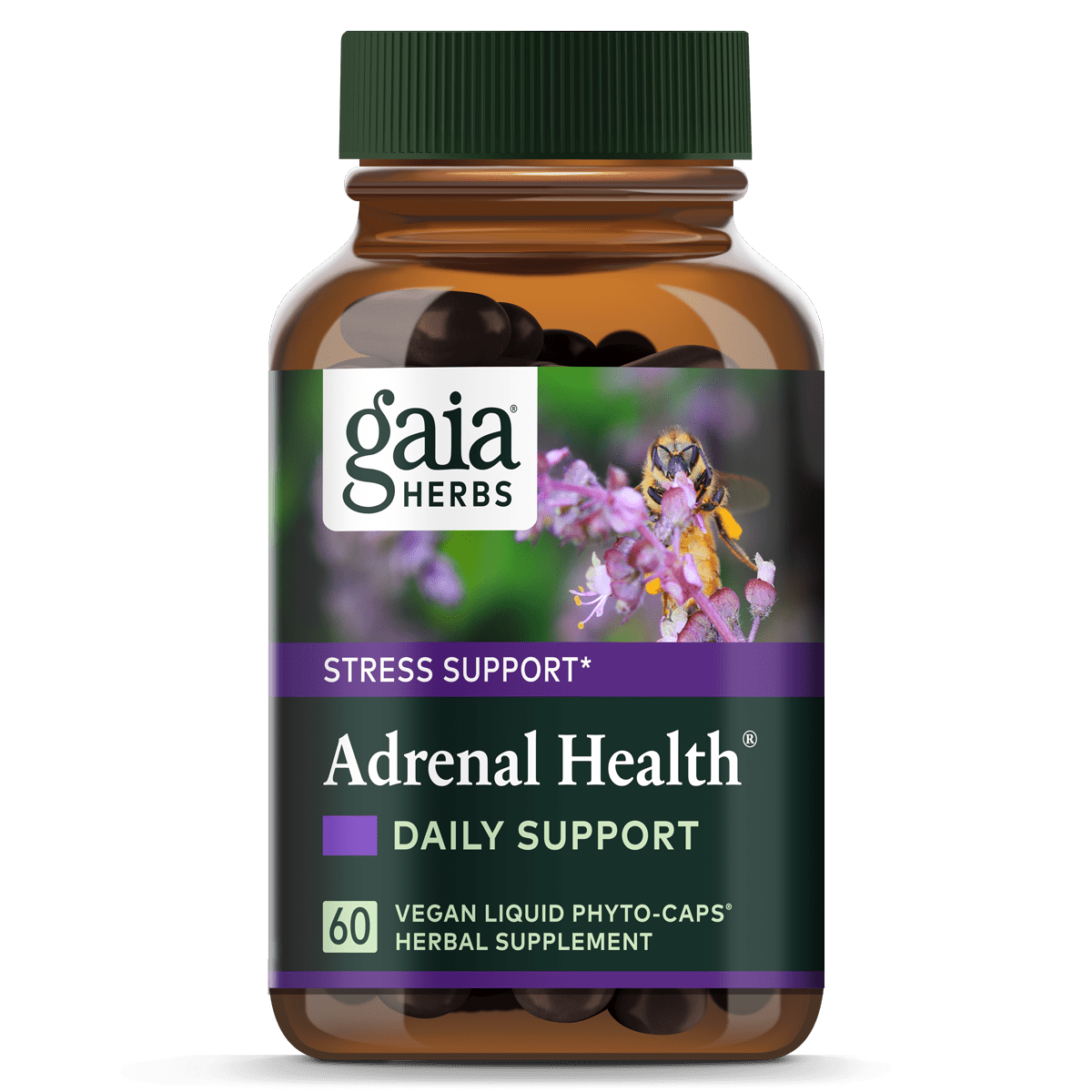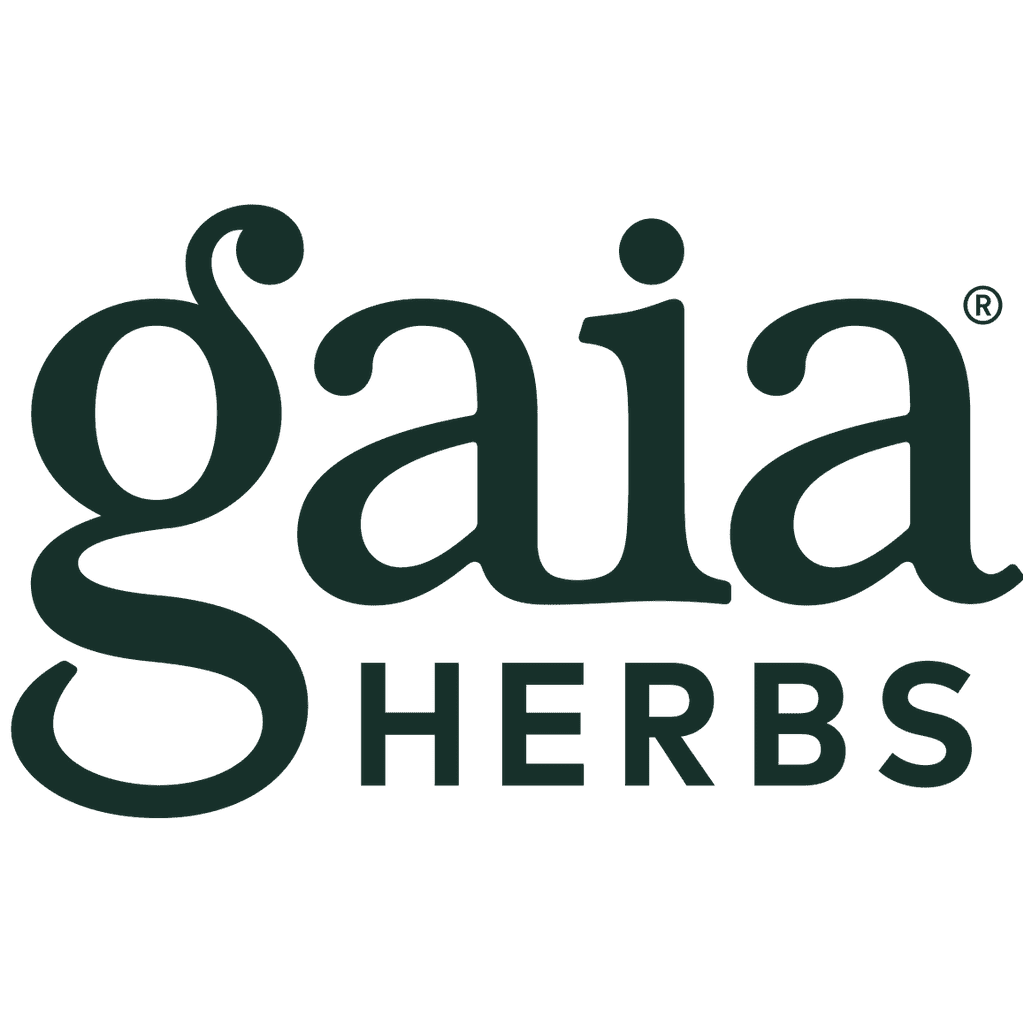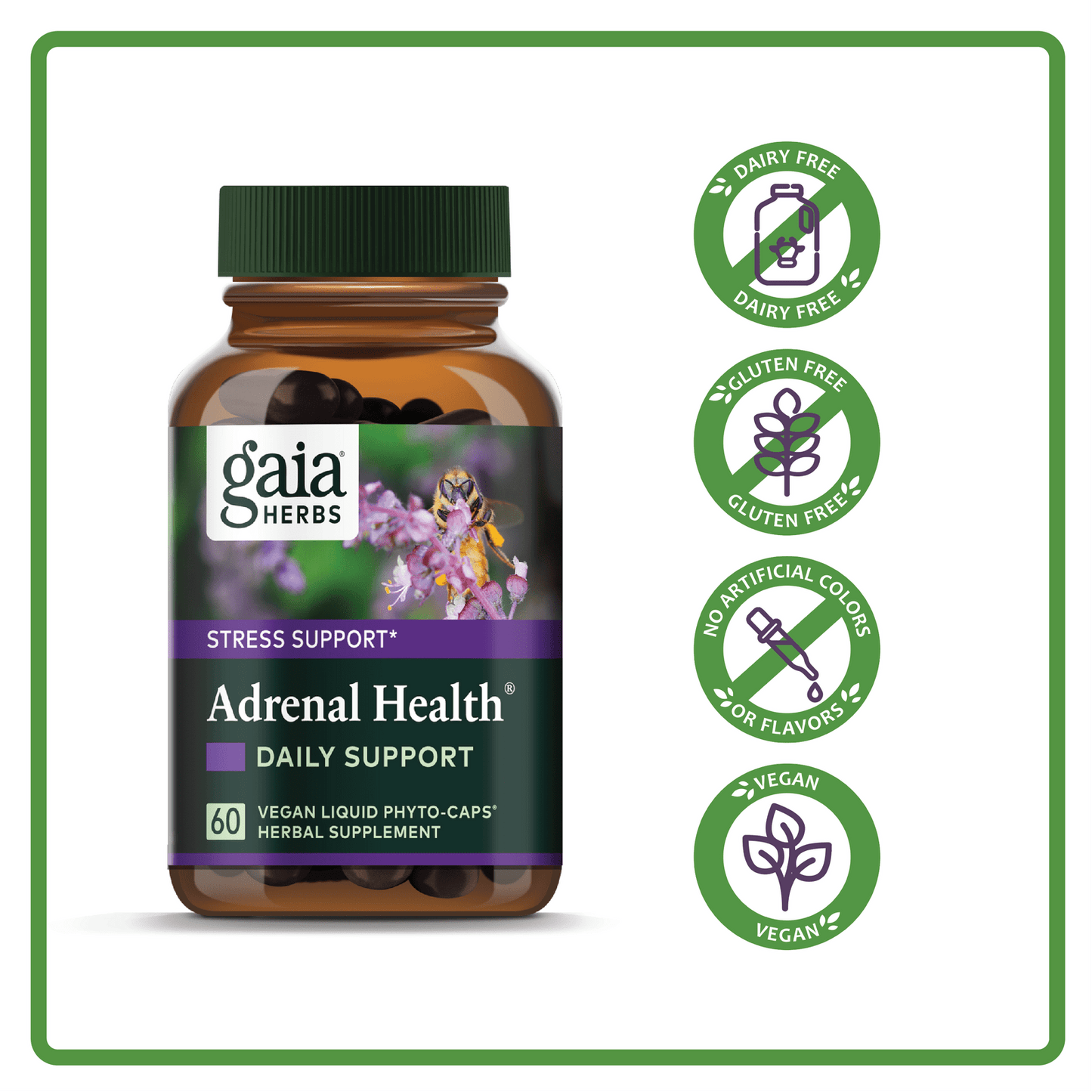 Free Shipping on orders $150+

We endeavor to ship all domestic orders within 1-2 business days of receipt. Please expect your order to be delivered within five (5) business days of ordering. When your order ships, we will email you a notification of shipment, which will include your order's tracking information. 

Disclaimers

*These statements have not been evaluated by the Food and Drug Administration. This product is not intended to diagnose, treat, cure, or prevent any disease.