Regular price
Sale price
$29.95 USD
Unit price
per
Sale
Sold out
Key Benefits*
Time Release caplets allow for slow release, with minimal gastric discomfort and optimal absorption

5-HTP is needed to help produce serotonin in the body, and ultimately melatonin, to support mood and sleep

Provides natural support for emotional well-being
Suggested Use
1 caplet 2–3 times daily with meals or as directed by a health professional

To minimize the risk of gastrointestinal side effects, slowly increase dose over a period of 2 weeks
Description*
5-Hydroxytryptophan (5-HTP) is an amino acid that the body naturally produces. Your body uses 5-HTP to produce serotonin, a neurotransmitter in the brain that supports mood and mental health and also sends signals between nerve and brain cells. Ensuring your body has enough Serotonin in the body, helps to maintain a healthy mood. 
5-HTP is an intermediate metabolite step in the body, between L-tryptophan and Serotonin. Tryptophan is the compound in turkey responsible for that sleepy, satisfied feeling. Because it is one step closer to serotonin than tryptophan, supplementing with 5-HTP is effective at helping to maintain normal Serotonin levels.
Not only does 5-HTP help raise Serotonin levels in the brain, but Serotonin also goes on to make Melatonin to support restful sleep. Research shows an effective dose of 5-HTP to be between 100-200mg a day to provide natural support for sleep and mental well-being.
View full details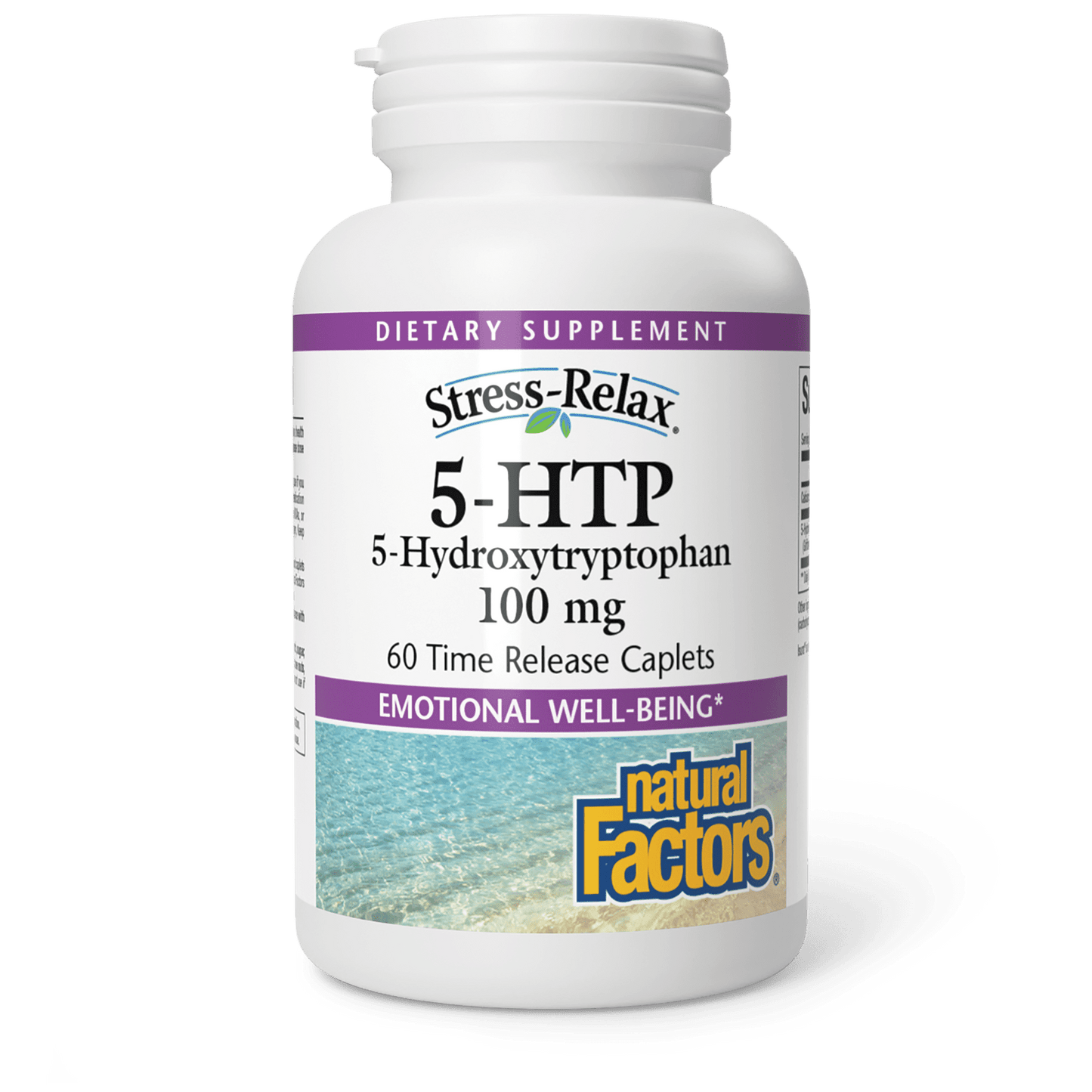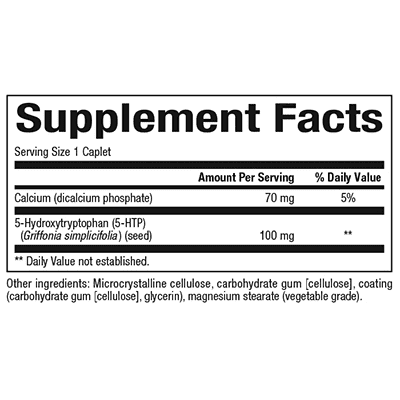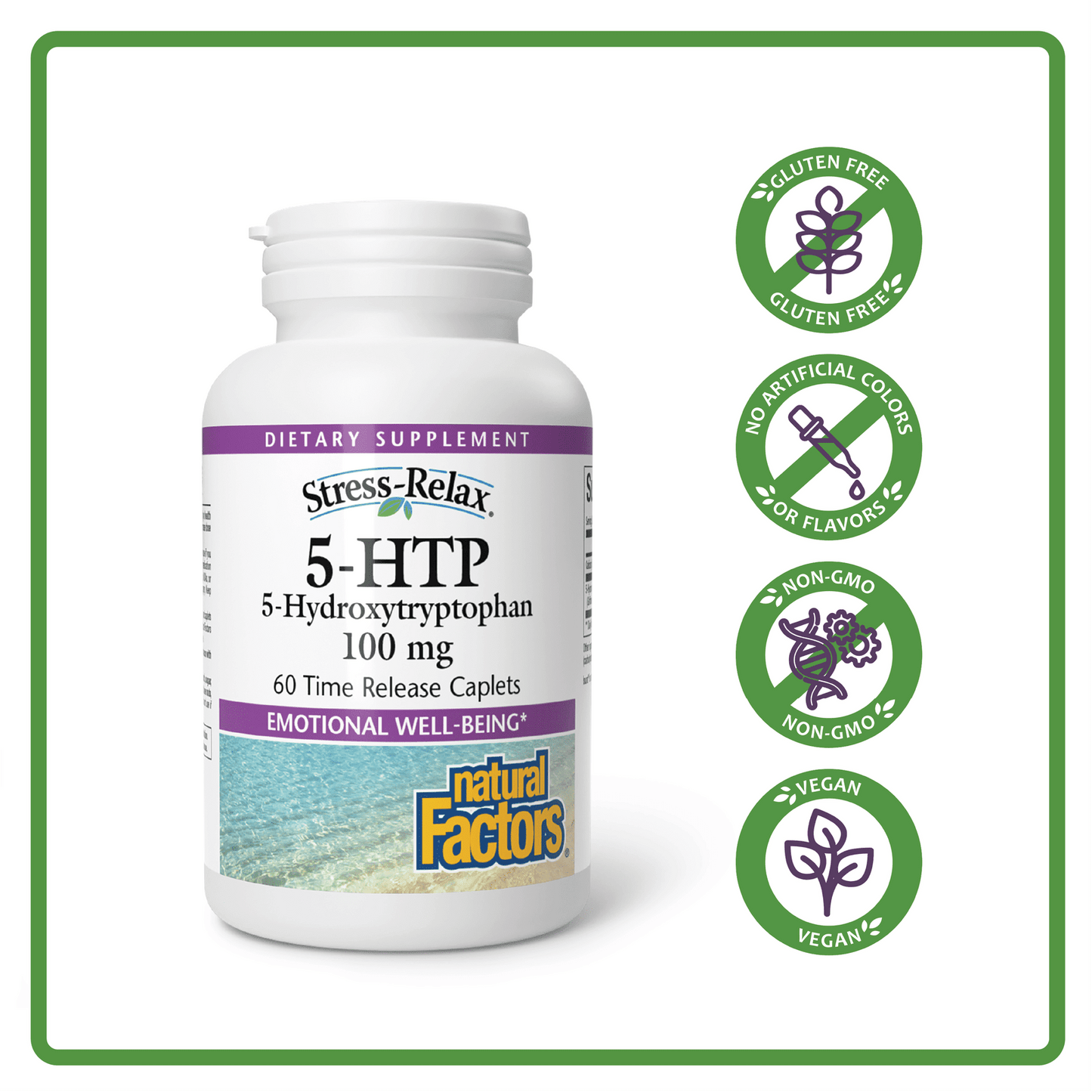 Free Shipping on orders $150+

We endeavor to ship all domestic orders within 1-2 business days of receipt. Please expect your order to be delivered within five (5) business days of ordering. When your order ships, we will email you a notification of shipment, which will include your order's tracking information. 

Disclaimers

*These statements have not been evaluated by the Food and Drug Administration. This product is not intended to diagnose, treat, cure, or prevent any disease.