Regular price
Sale price
$55.98 USD
Unit price
per
Sale
Sold out
Key Benefits*
100% Bioactive Whey Protein with Natural Immunoglobulins and Fiber to Support Gut Health

Supports Healthy Body Composition, Muscle Recovery Following Exercise, Gastrointestinal Health, and Immune Health

Sweetened with Monk Fruit - No Added Sugar, Stevia, or Artificial Sweeteners
Suggested Use
Add 1-2 scoops in water, milk or smoothie to add protein and fiber to your diet
Description*
Every serving of Whey Fit provides 21 g of high-quality whey protein, including a full spectrum of amino acids in an ideal ratio to optimize protein intake. It also includes 100 mg of Calcium, only 3 g of fat, with 0.5 g from medium-chain triglycerides; and 11g of carbohydrate, including 6g of fiber, providing a great balance of macronutrients. The fiber in Whey Fit comes is from inulin which comes from Chicory root, is a prebiotic that encourages growth of a healthy gut microbiome. High-fiber foods help slow the absorption of glucose into the bloodstream, which can help to keep blood sugar levels balanced. Fiber and protein both help increase feelings of satiety, which can result in feeling fuller longer, and eating less.
Whey Fit whey protein is sourced from New Zealand, which is known for its highly strict dairy processing standards. It's hormone-free and highly bioactive with important immune components, and contains a rich array of essential and non-essential amino acids. Whey protein is considered the "gold standard" of protein for many athletes. Research suggests that it supports healthy body composition, retention of lean muscle mass, glucose metabolism, satiety, and gastrointestinal health.
As a complete protein source, whey can help sustain lasting energy throughout the day. Whey protein powder is the perfect protein after a hard workout to help aid in recovery. Research has shown whey protein to be an effective protein for building muscle mass due to its high concentration of branch-chain amino acids, including leucine, isoleucine and valine, that have rapid absorption. In addition to its many health-promoting properties, it is a great way to manage hunger and sustain energy levels. It is a perfect nutritional protein for adults and children at any stage of life to help ensure adequate protein intake.
Whey is also a good source of the sulfur-containing amino acids cysteine and methionine, which supports immune function through intracellular conversion to glutathione. Whey protein also delivers high levels of naturally occurring bioactive immunoglobulins that support intestinal immunity and a healthy response to inflammation. Gut immunity is extremely important to overall health because 70% of the immune system is found in the gut. The components naturally found in whey protein help to support gut immune health.
View full details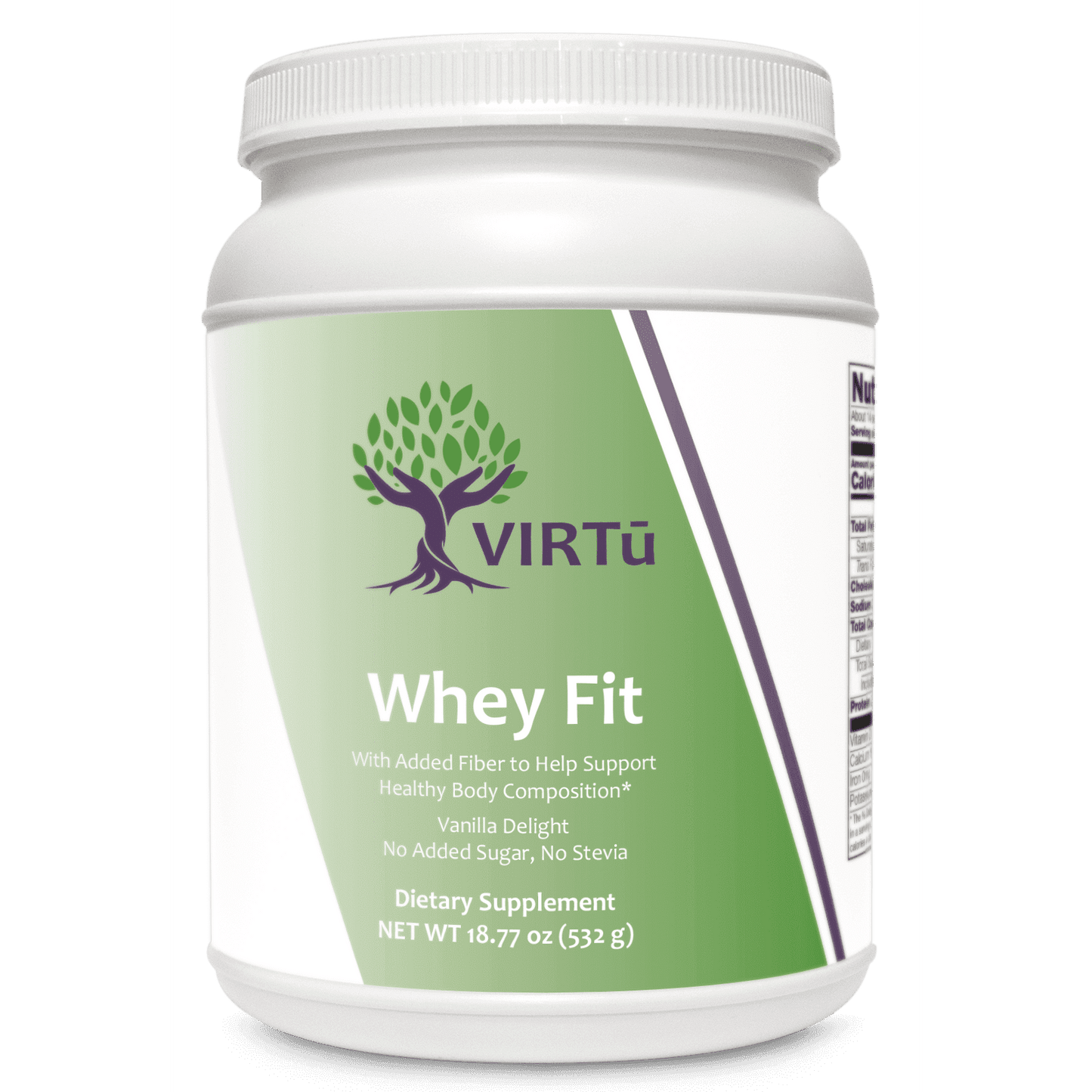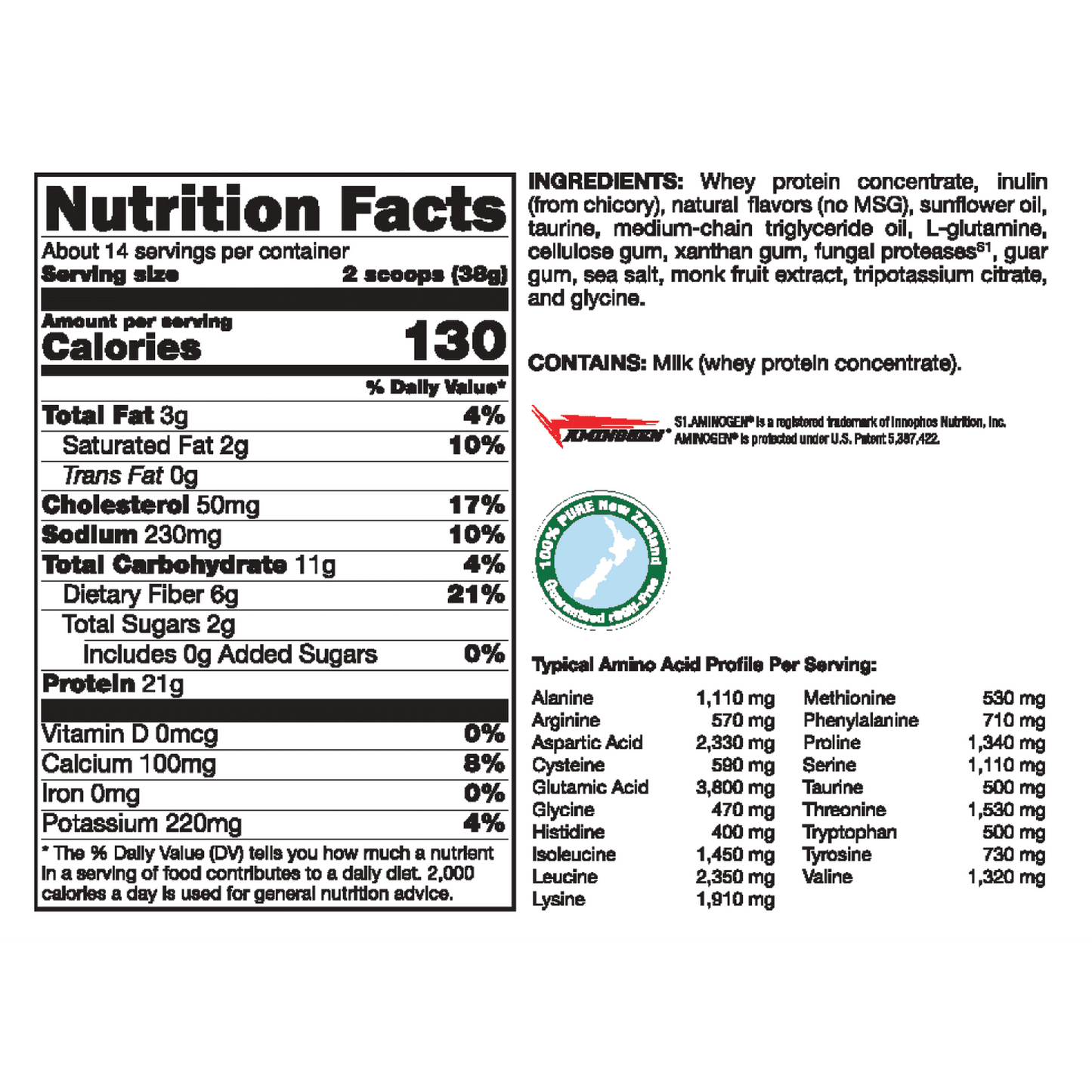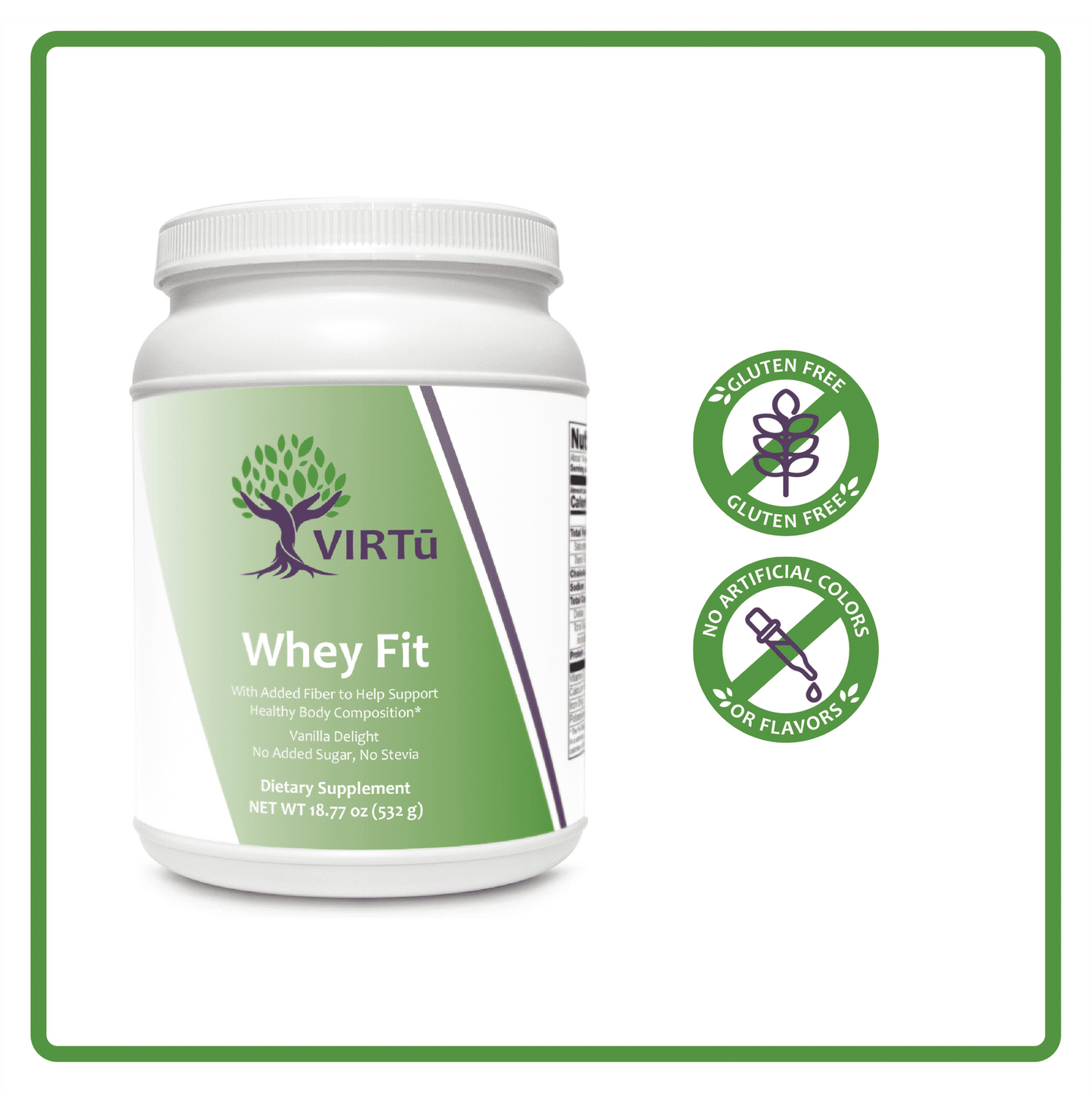 Free Shipping on orders $150+

We endeavor to ship all domestic orders within 1-2 business days of receipt. Please expect your order to be delivered within five (5) business days of ordering. When your order ships, we will email you a notification of shipment, which will include your order's tracking information. 

Disclaimers

*These statements have not been evaluated by the Food and Drug Administration. This product is not intended to diagnose, treat, cure, or prevent any disease.