Regular price
Sale price
$47.00 USD
Unit price
per
Sale
Sold out
Key Benefits*
A unique botanical and amino acid formula that helps maintain a healthy digestive system and intestinal tract
With prebiotic, Sunfiber®, L-Glutamine, Aloe Vera, Curcumin and Boswellia
Soothing support for the mucous membranes of the GI tract
Suggested Use
Mix 1 scoop with at least 5-6 ounces of water one to two times daily or as recommended by your health professional.
Description*
Occasional GI upset can disrupt daily well-being and quality of life, and if it persists to 'leaky gut,' nutrient absorption can be compromised. EnteroMend® provides support for digestive system health by maintaining a normal inflammatory response in the GI tract while also providing soothing support for the GI tract's mucus membranes. EnteroMend® combines the mucous membrane protective effects of L-glutamine with highly absorbable botanical complexes to provide a unique amino acid and botanical formula that supports overall digestive system health.
Sunfiber®, a type of Partially Hydrolyzed Guar Gum (PHGG), is added to this formula because of the need for the short-chain fatty acid butyric acid, as it's the primary fuel for the colonocytes (colon cells) in the large intestine. Butyric acid is produced in the colon by the fermentation of fiber, particularly from guar gum, and is essential to help maintain colon health. Sunfiber® acts as a prebiotic to help promote a healthy gut microbiome, normal butyrate levels, and bowel regularity.
L-glutamine, in addition to being the primary fuel for the cells that line the small intestine, also joins butyric acid as a fuel source for the colonocytes, to help make healthy new cells in the lining of the colon. Similar to the small intestine, the large intestine can become hyperpermeable or 'leaky', and L-glutamine has been shown a reduction of gut barrier dysfunction in the colon. L-glutamine helps reduce intestinal permeability.
Meriva® and Casperome® (curcumin and Boswellia phytosomes with enhanced absorption) specifically help maintain a healthy inflammatory response throughout the digestive tract. Boswellia phytosome (Casperome®) is a unique Boswellia extract that's bound to phosphatidylcholine to help enhance absorption. A study compared Casperome to a similar boswellia extract not complexed with phosphatidylcholine and found 7X higher plasma levels of 11-keto-β-boswellic acid and 3X higher plasma levels of β-boswellic acid following consumption of the Boswellia phytosome.
Curcumin phytosome (Meriva®) is similarly a unique curcumin extract also bound to phosphatidylcholine, to significantly enhance curcumin's absorption. A randomized crossover study compared plasma levels of curcuminoids from curcumin complexed with phosphatidylcholine (Meriva) to a non-complexed curcumin. The total plasma curcuminoid level was 29X higher in the Meriva group than the non-complexed curcumin group.
Research has long shown the GI protective effects of Aloe Vera. Aloe vera (DaltonMax 700®) is a potent and unique potent aloe extract (200:1) that helps soothe intestinal mucus membranes when they become occasionally irritated and does not have a laxative effect. DaltonMax 700 is made from the inner gel of the aloe plant and doesn't contain portions of the aloe plant that can cause gastric upset or have a laxative effect. It's solvent-free and low-heat dehydration process preserves its bioactive ingredients. Research supports aloe vera's GI protective effects.
EnteroMend® is a great-tasting orange-vanilla flavored powder that's easy to mix in water or in a beverage of choice. Because some athlete needs to know that their supplements are trustworthy and compliant, every batch is NSF Certified for Sport® and is tested for compliance with label claims and to ensure the absence of more than 200 substances banned by many major athletic organizations, including stimulants, narcotics, steroids, diuretics, beta-2 agonists, and masking agents.

View full details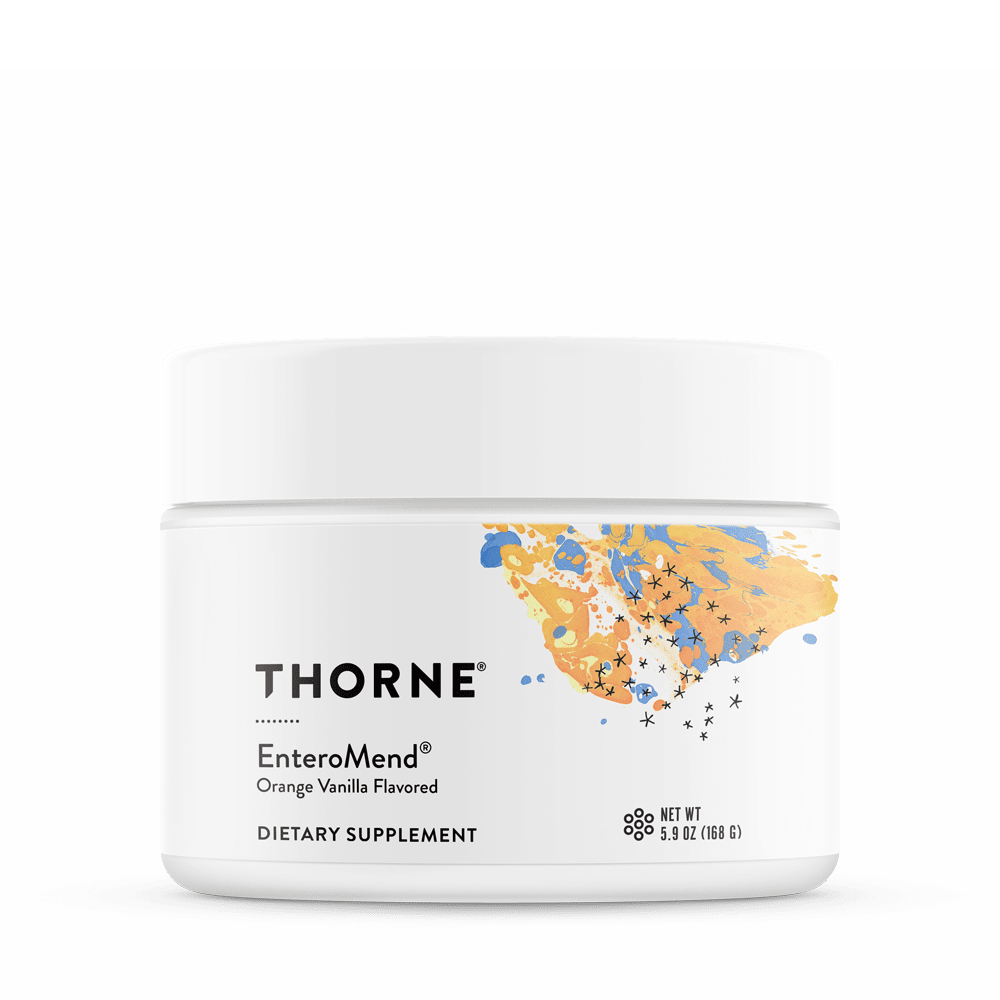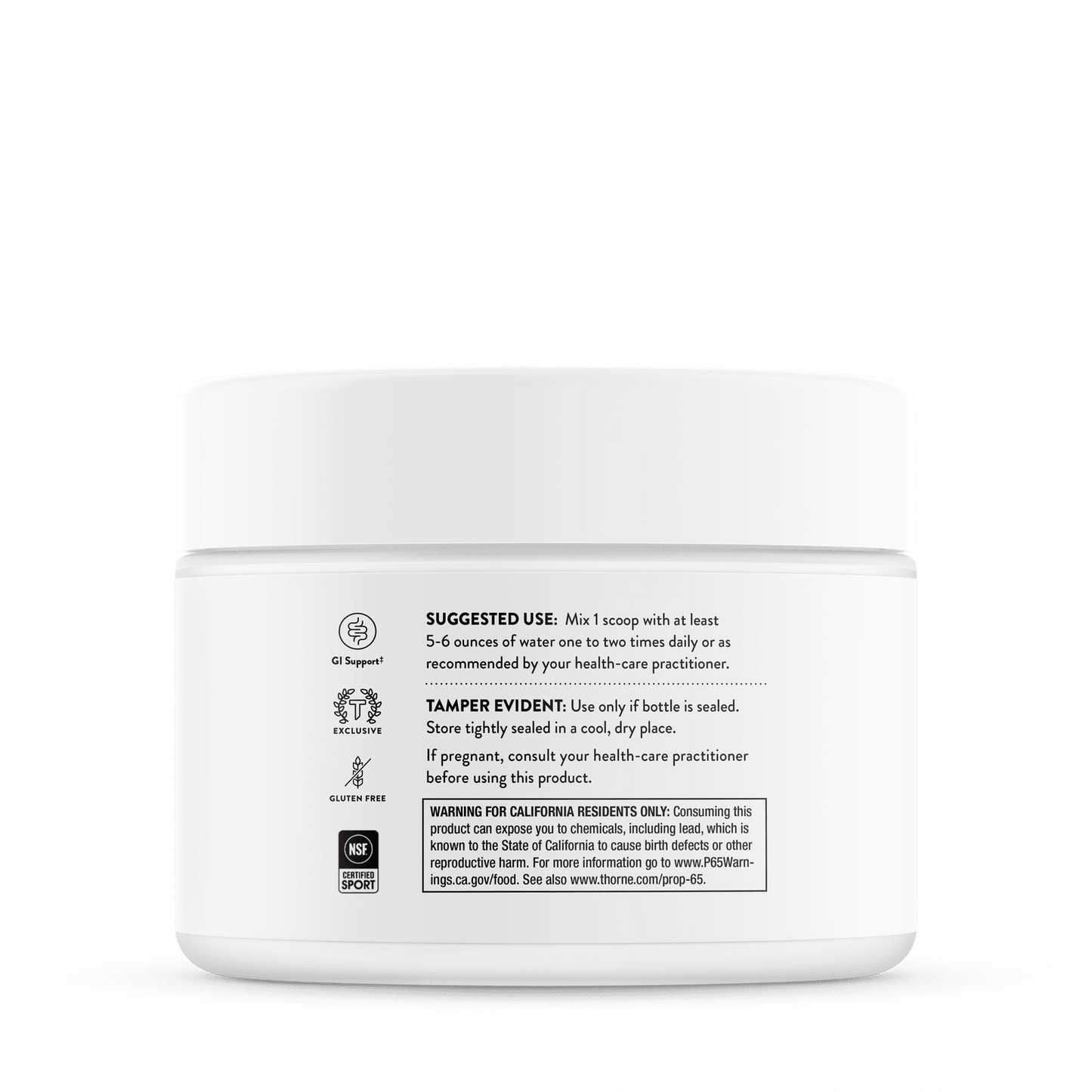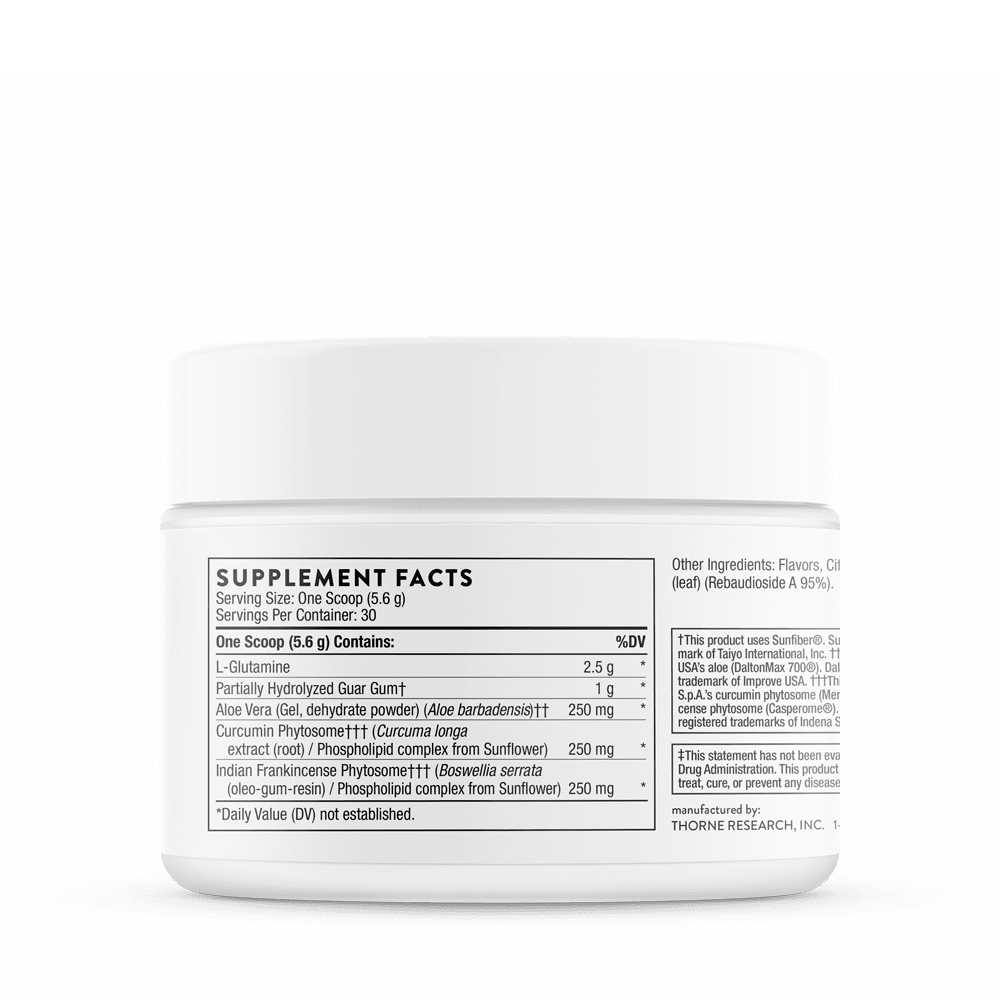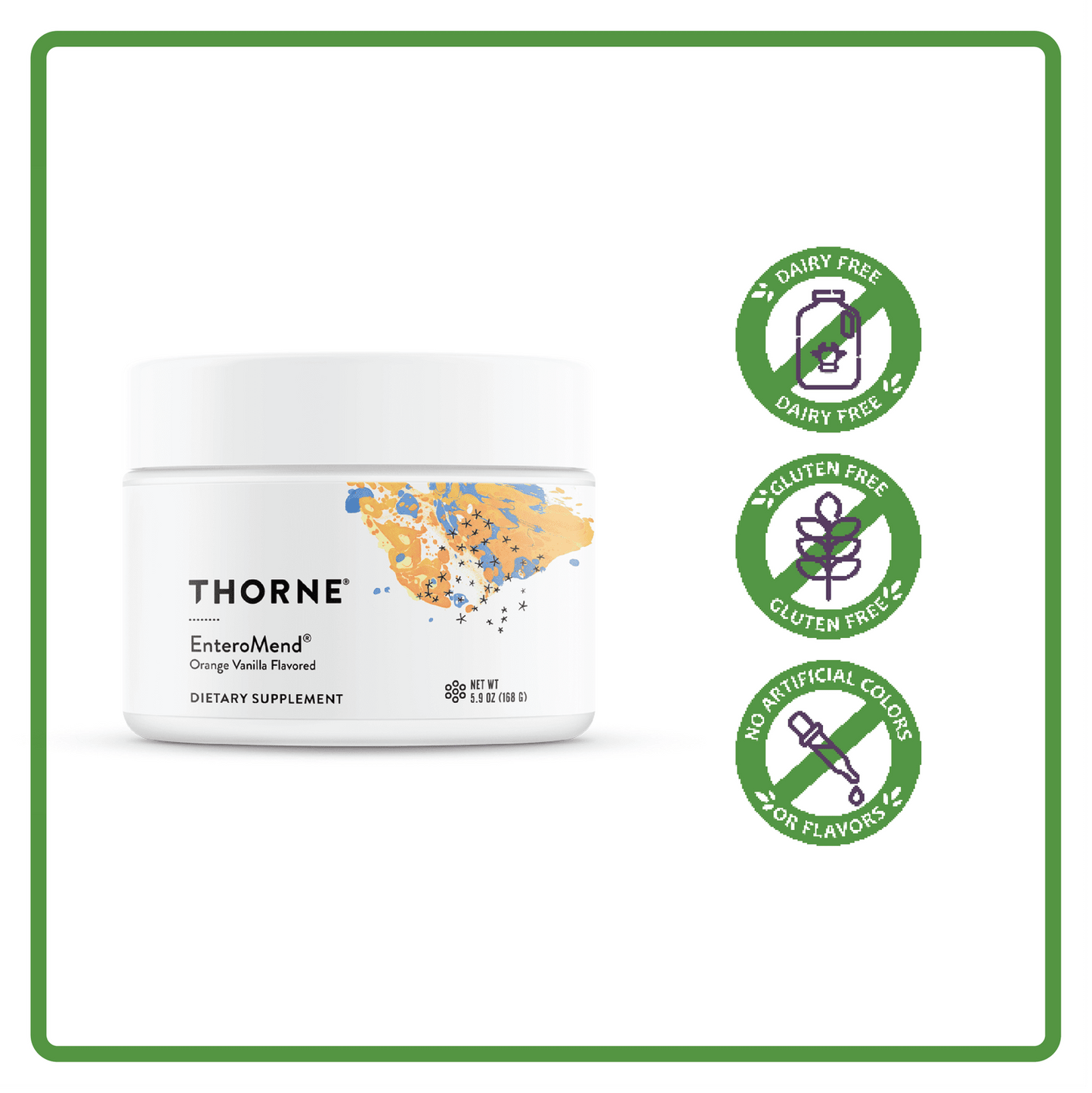 Free Shipping on orders $150+

We endeavor to ship all domestic orders within 1-2 business days of receipt. Please expect your order to be delivered within five (5) business days of ordering. When your order ships, we will email you a notification of shipment, which will include your order's tracking information. 

Disclaimers

*These statements have not been evaluated by the Food and Drug Administration. This product is not intended to diagnose, treat, cure, or prevent any disease.