VIRTū Health Solutions
Committed to bringing you quality solutions and high standards for well-being in every day life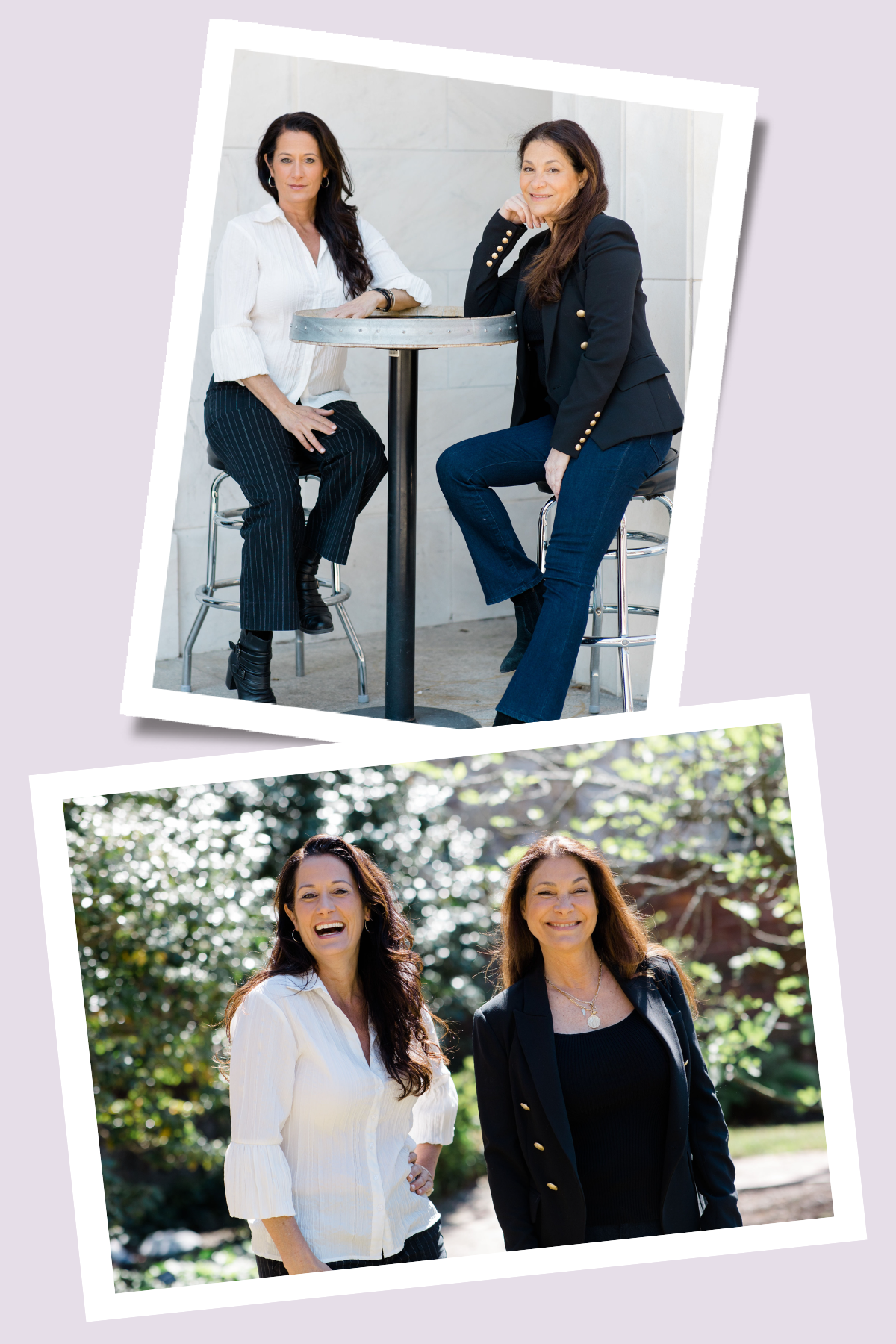 This year, we decided our word would be "Permission" as our guiding principle, inspiring us to make brave, bold choices and create VIRTū Health Solutions. Like many, the COVID pandemic caused us to re-evaluate our lives and commit to living as our best, healthiest selves.
Amidst an overwhelming market of nutrition concepts and choices, we saw the need to simplify things for people along their health journey.  Never before have there been so many products to choose from, yet Dr. Keri has relied on specific trusted brands and products for many years, that she has recommended to patients, family and friends to achieve their health goals.
We focused on bringing you the highest quality ingredients and products, as well as clinically studied ingredients, and specific forms of nutrients that are known to absorb better, whenever we could. With each product, we provided education and clear recommendations to help people make informed decisions about their well-being. We created the VIRTū branded line of supplements in various forms, including capsules, softgels, chewables, and powders, to meet everyone's needs, including kids and pets.
At VIRTū Health Solutions, we are based on a foundation of science and a shared passion for improving people's everyday well-being through science-based Health Benefit Solutions. We pride ourselves on being a trusted source of high-quality products and information, dedicated to helping people prioritize their health without sacrificing quality. Our commitment is to help YOU achieve your health and wellness goals because we are grateful for every single day - and want to help others feel the same.
Join us on this journey...because if not now, when?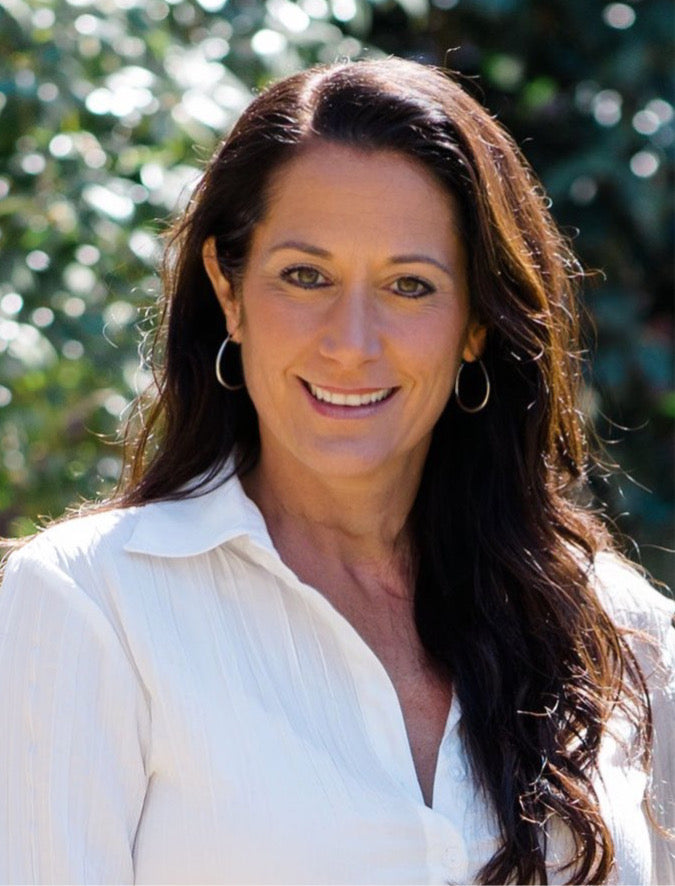 Meet Dr. Keri Marshall
Dr. Keri Marshall is a highly experienced Naturopathic Doctor and Epidemiologist, who has helped patients attain optimal health with natural solutions for over two decades. She has spent almost 25 years in the natural products industry doing education, research and product innovation and has over 30 years of experience with health and human research. With a focus on nutrition and integrative medicine, she is an expert in women's medicine, pediatrics, and chronic disease management. Dr. Keri holds a Naturopathic Medical Degree (ND) from the National University of Natural Medicine in Portland, Oregon, a Master's Degree in Epidemiology from S.U.N.Y. at Buffalo, and a BS from George Washington University.
Dr. Keri's contribution to the field of public health research is expansive, with 25 peer-reviewed scientific papers and a book, "User's Guide to Protein and Amino Acids," which offers practical advice on protein integration in the diet. She is a respected international speaker, having shared her insights on various stages across the globe. Dr. Keri operates a small private integrative medical practice in Wilmington, NC, and provides nutrition and research consulting services. Her unwavering commitment to advancing scientific knowledge and improving the lives of others is evident in all of her work. When not helping patients, Dr. Keri can be found cooking, gardening, or enjoying the outdoors on the water rowing or paddling with friends. She also has 2 amazing adult kids who grew up in a house blessed with healthy food, natural products, lots of adventures, friends and love.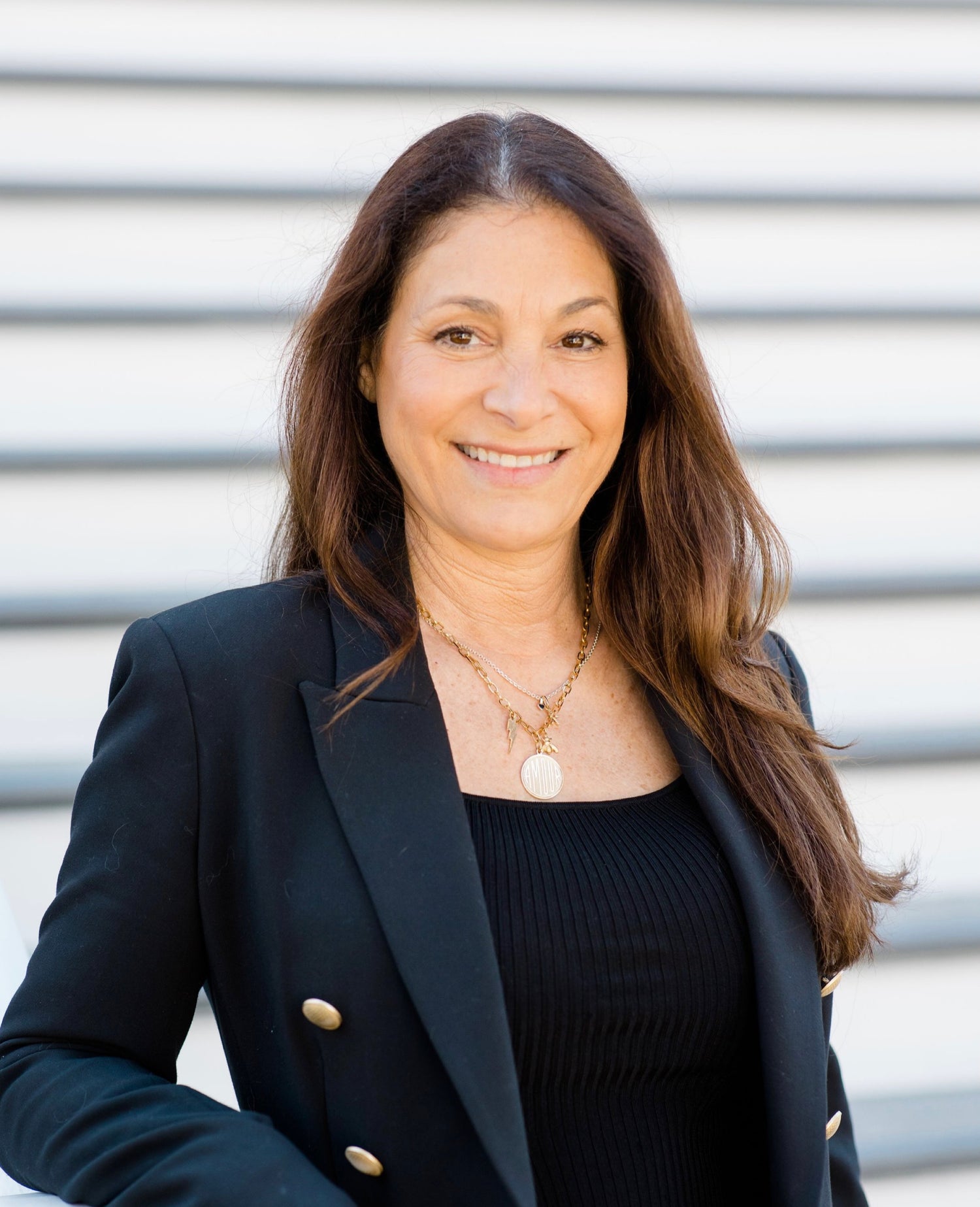 Meet Kelly Barnes
Kelly Barnes is a passionate advocate for health and wellness, with a deep belief in the power of natural remedies to keep her family healthy. As a devoted mother of two, she has instilled these values in her children, inspiring one to become an accomplished pro surfer who travels the world to ride the biggest waves, while the other displays a natural talent for nurturing both animals and people. Her family's deep connection to the beach and coastal lifestyle is evident, as they are an integral part of a tight-knit beach town community in North Carolina. 
Despite their active and healthy lifestyle, the Barnes family has faced their own health challenges, including issues with mental wellness, gut health, and heart health. Kelly's desire to help others has led her to generously donate her time to various charitable organizations, with a focus on supporting research into cures and treatments for these issues.
With a strong background in finance and ecommerce, Kelly has honed her skills to perfection. Her experience as a mortgage loan officer has allowed her to expertly guide individuals through the intricate process of securing a mortgage for their dream home. Prior to becoming a loan officer, Kelly served as the CFO of her family-operated skate and surf business, specializing in online distribution for over 25 years.
Whether she's advocating for natural remedies or volunteering her time, Kelly's passion for making a positive impact on the world is truly inspiring.